Paper
Covering chipboard with cardstock or patterned paper is about the easiest way to decorate chipboard letters and shapes.
Supplies you will need: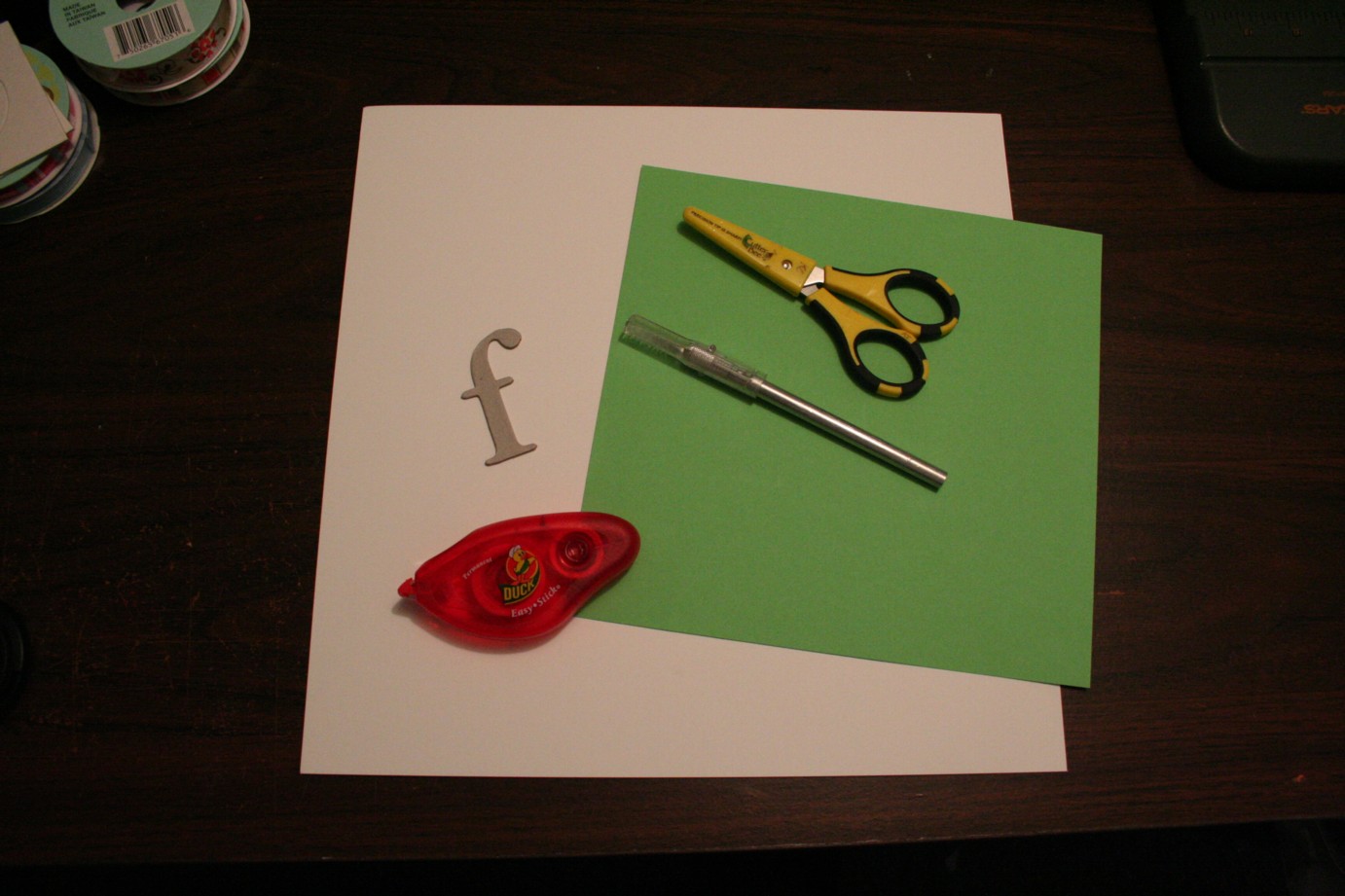 Trace the chipboard letter or shape you are working with onto the paper. By adhering it upside down.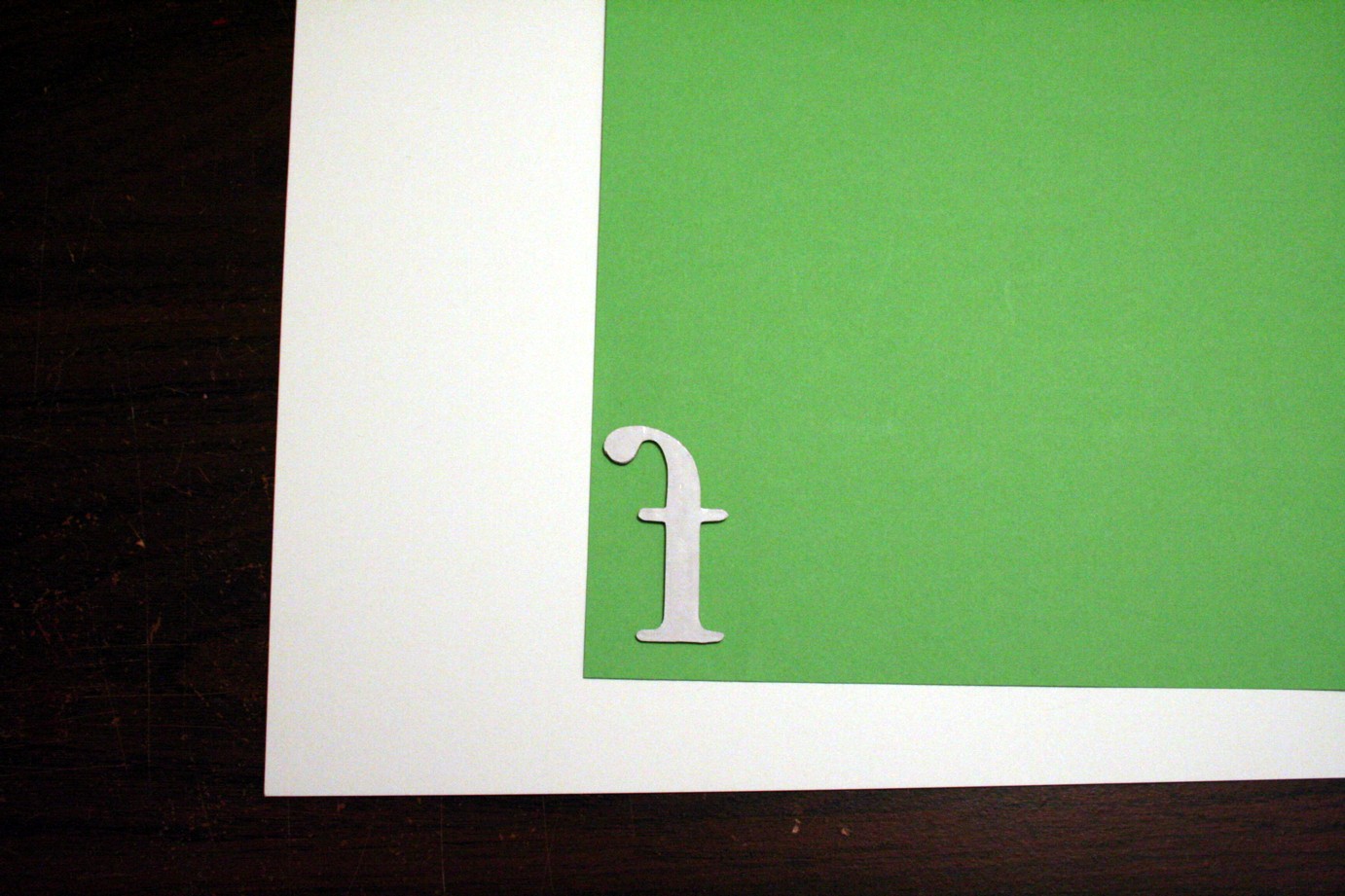 Trim the excess paper away from the chipboard letter or shape with a cutting blade-it is much easier to get into the small corners.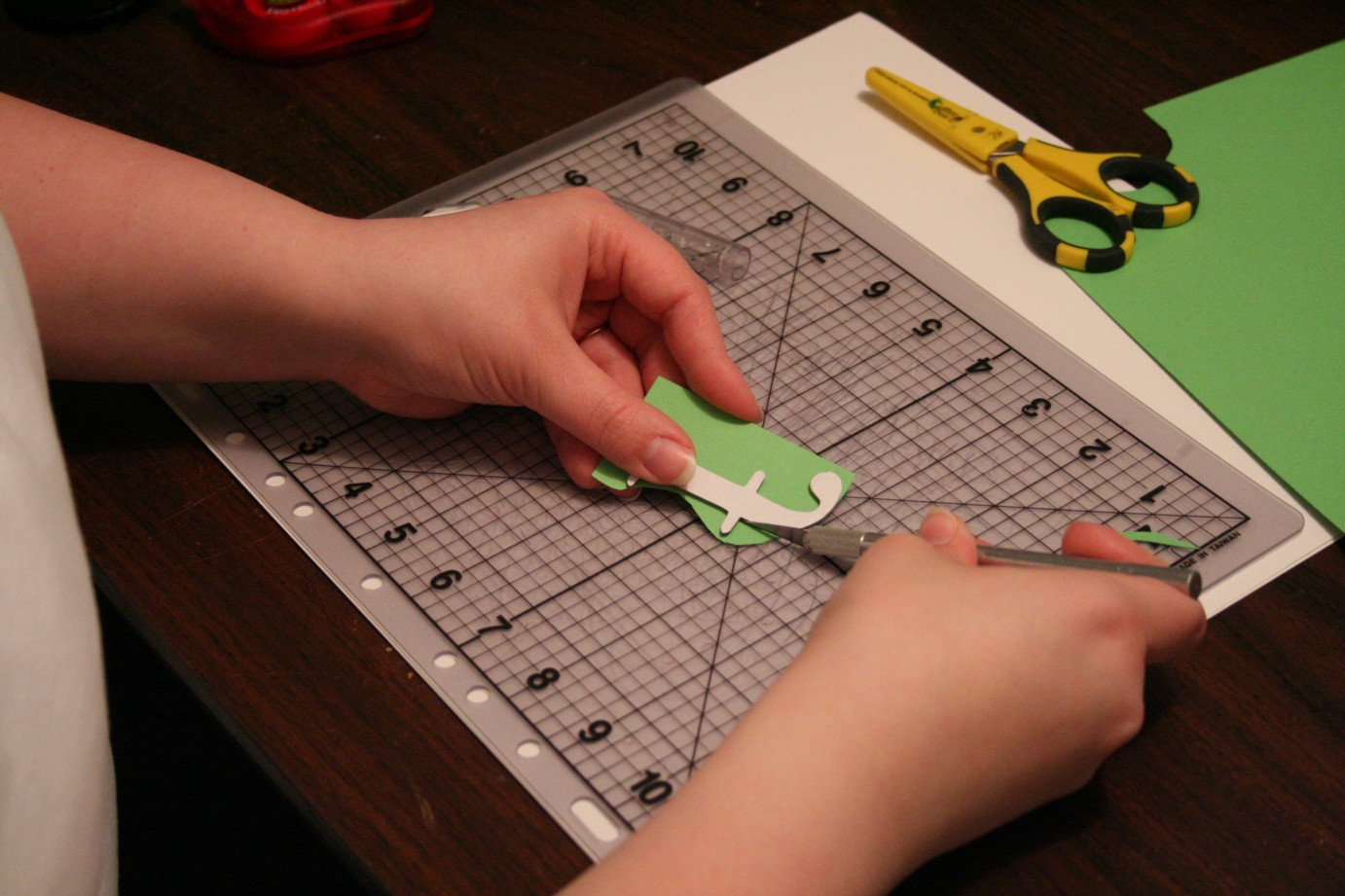 Sand paper the edges of your newly covered chipboard to give it a high quality finished look. It will really pop off your LO!
Unsanded chipboard letters and shapes have sharp and torn looking edges.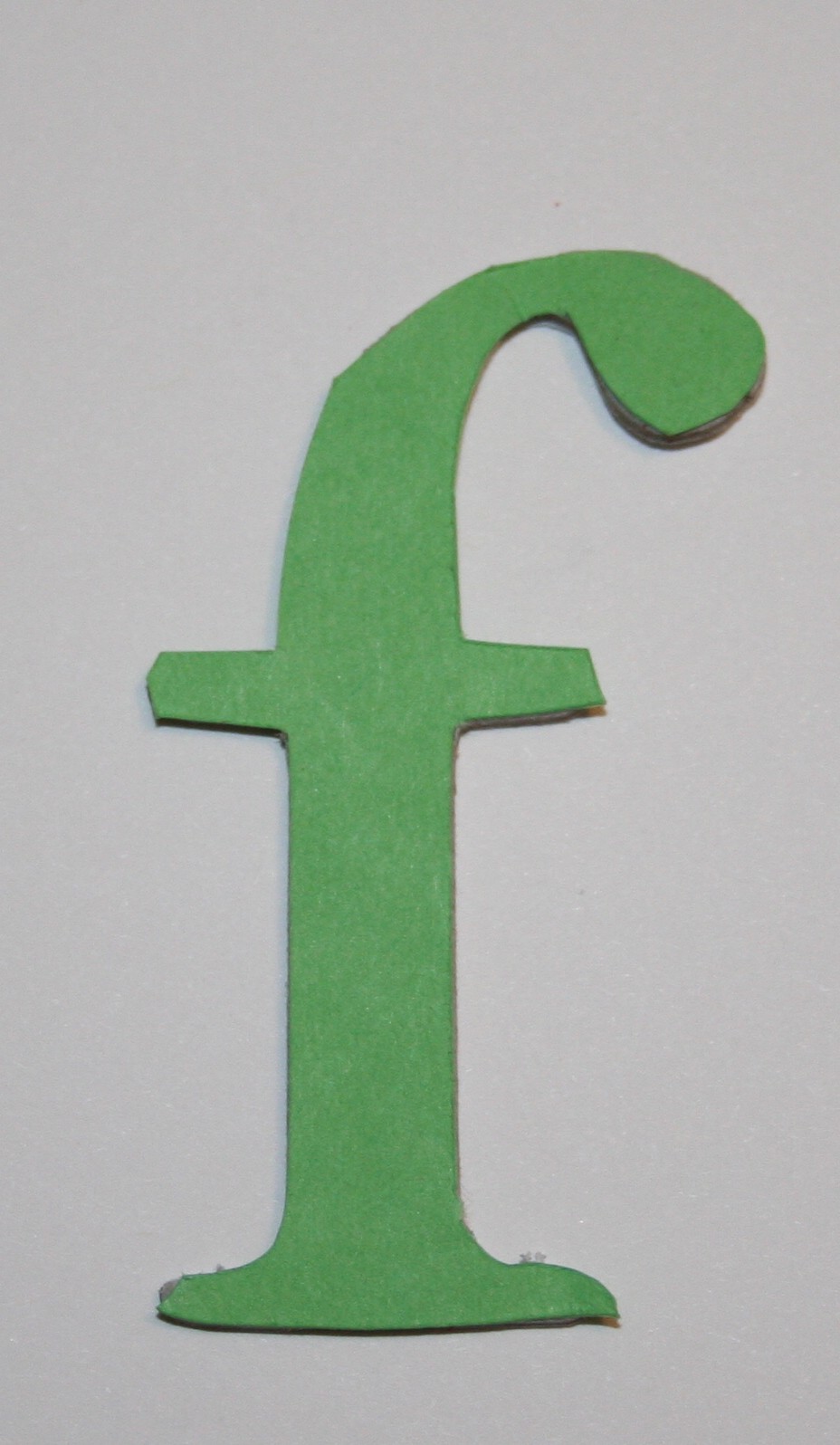 Sanded chipboard letters or shapes have a much cleaner finish and look great. If you use a white core cardstock or any patterned paper, the white will be fabulous!
Close up photo of covered chipboard letters: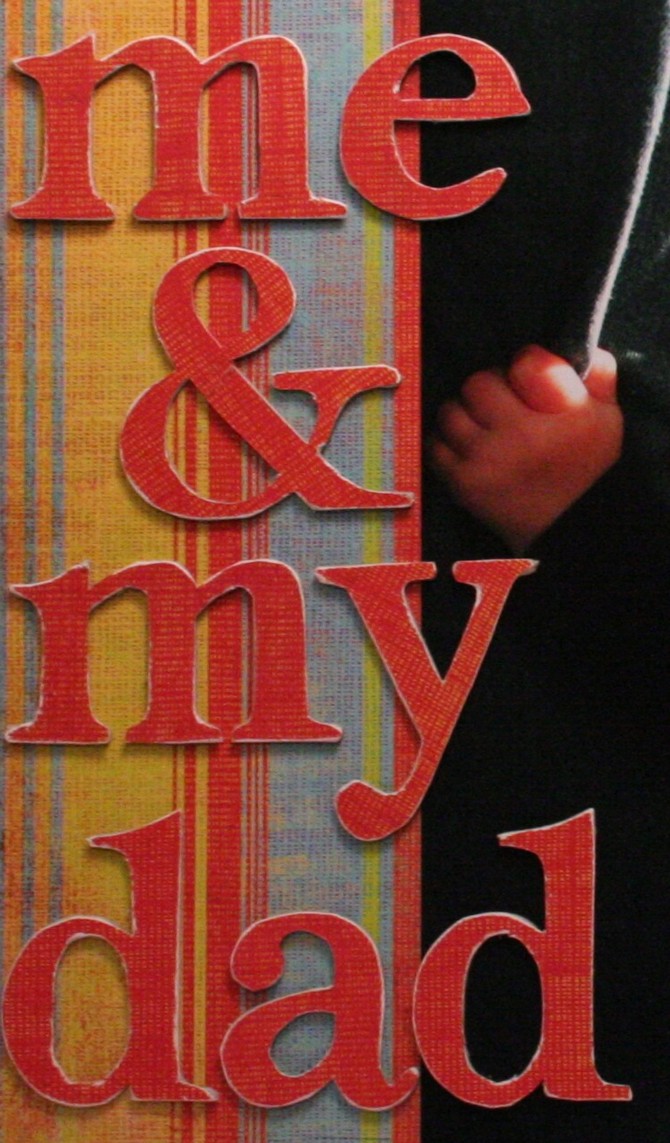 This precision file set is the best for sanding chipboard: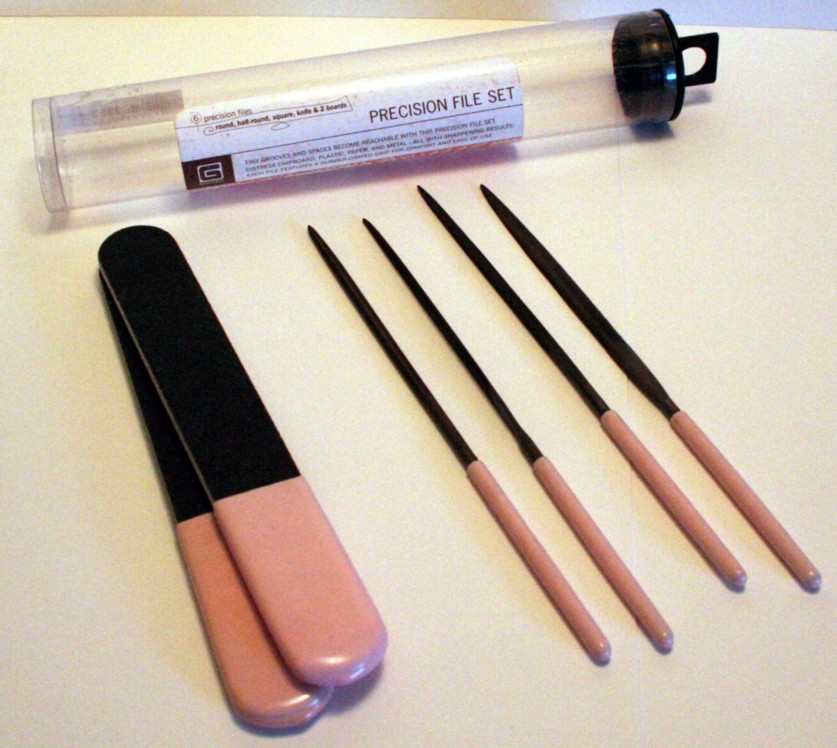 This is the BEST new tool purchase I have made! It is the new Basic Grey Precision File set and it is made for altering chipboard! It has 6 files to get into all the nooks and crannies! It is wonderful!!!